SWIPE AND SAVE WITH AA SMARTFUEL
The Beauty Store has partnered with AA Smartfuel. Simply enter your AA Smartfuel or AA Membership card when you are buying qualifying beauty products online and you can save on fuel.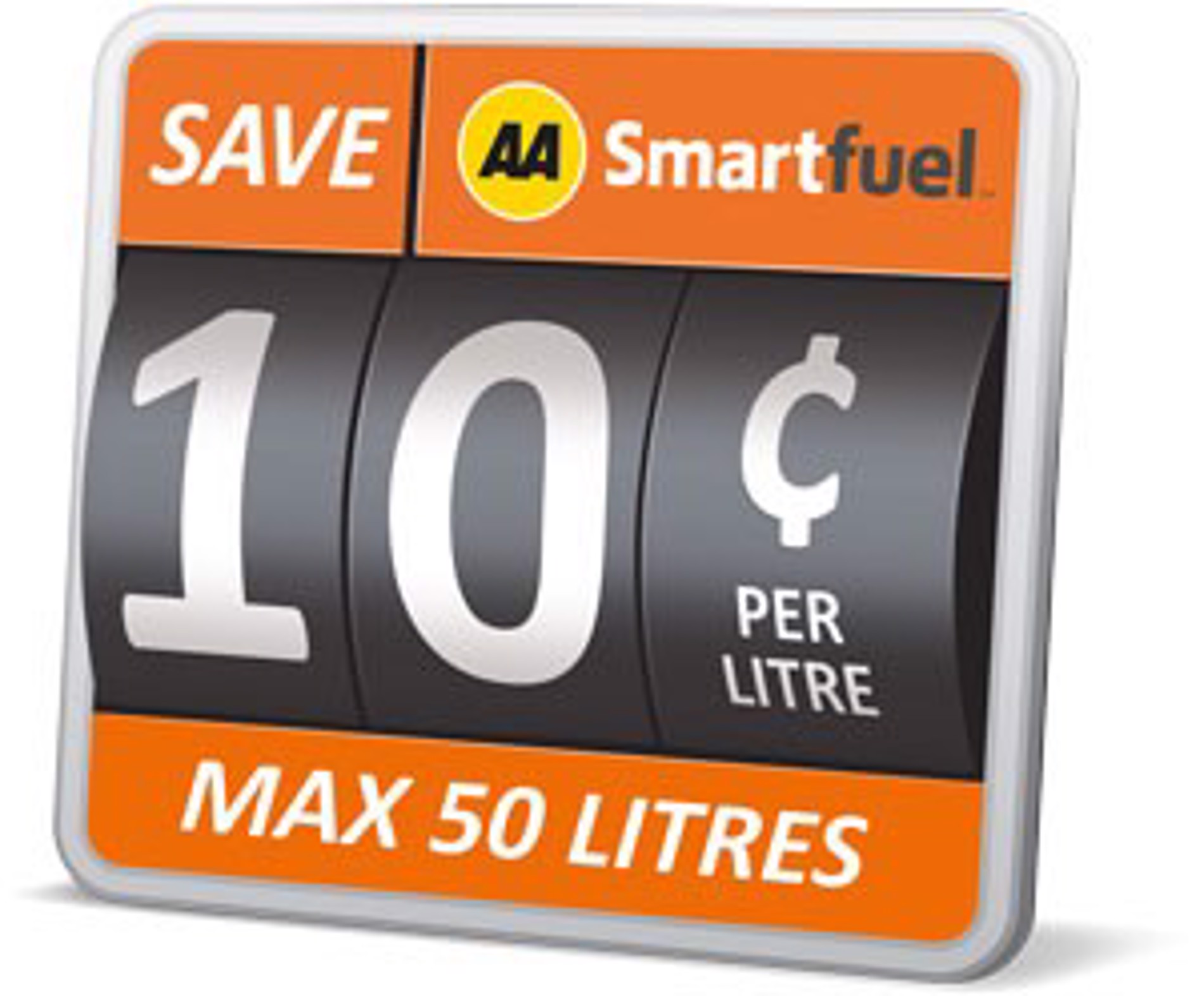 Spend $50 or more and accumulate 10 cents per litre of fuel (max. 50l)
For full AA Smartfuel terms and conditions, click here for more information.
If you spent over $50 but didn't receive your AA Smartfuel discount please email your receipt to contact@aasmartfuel.co.nz